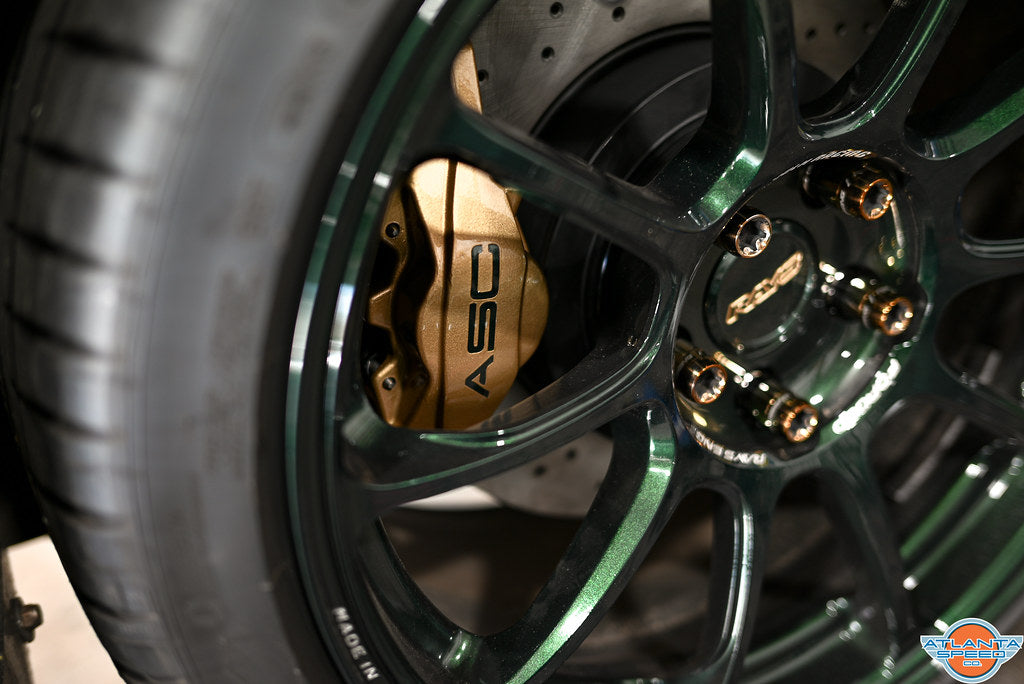 Local pickup | worldwide shipping | Wheels | fluids | subaru oem parts
Subaru engine Specialist | engine building | major engine repairs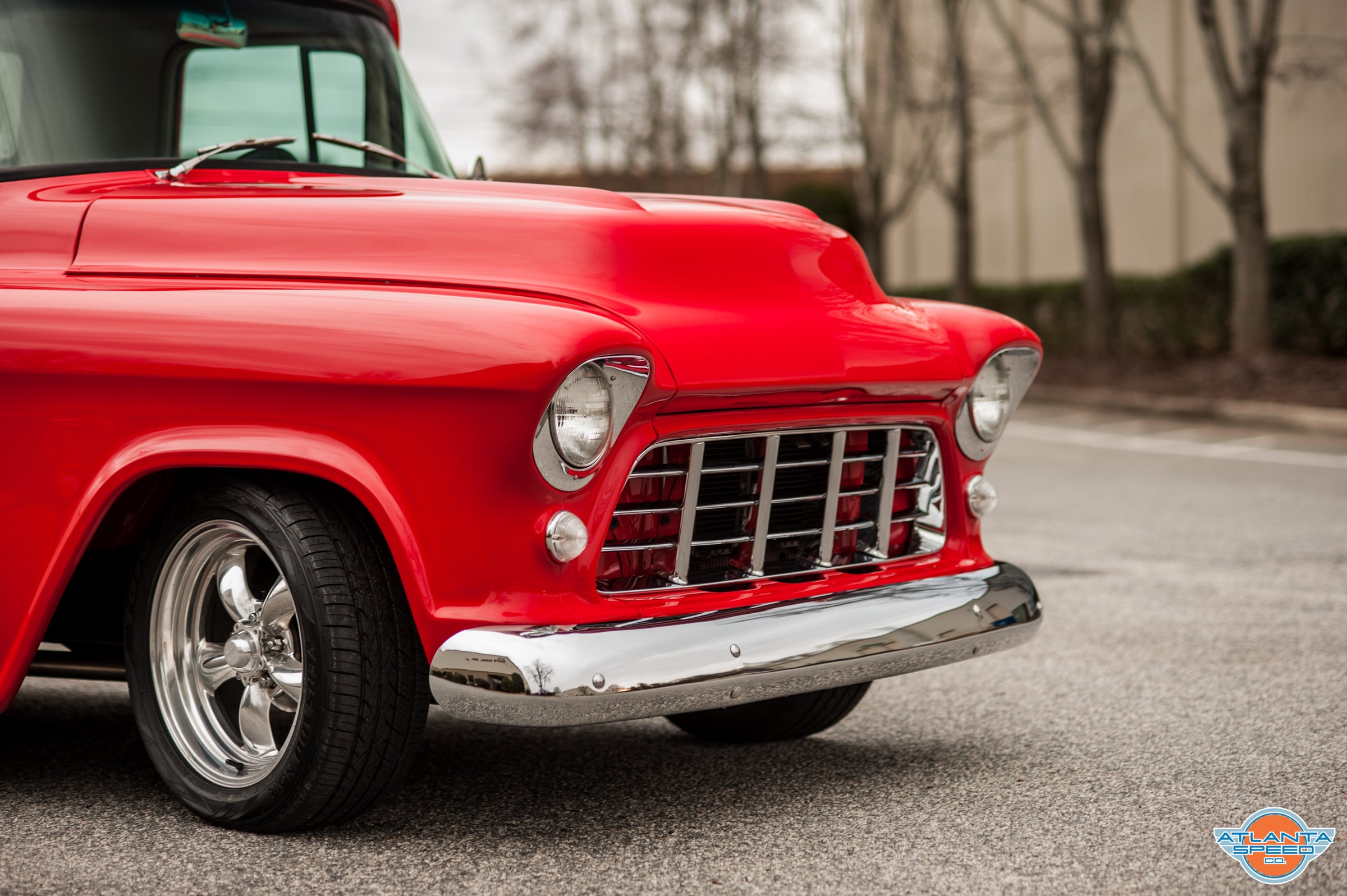 Ceramic Coating and Detailing
Gtechniq Accredited| wheel coating | interior detailing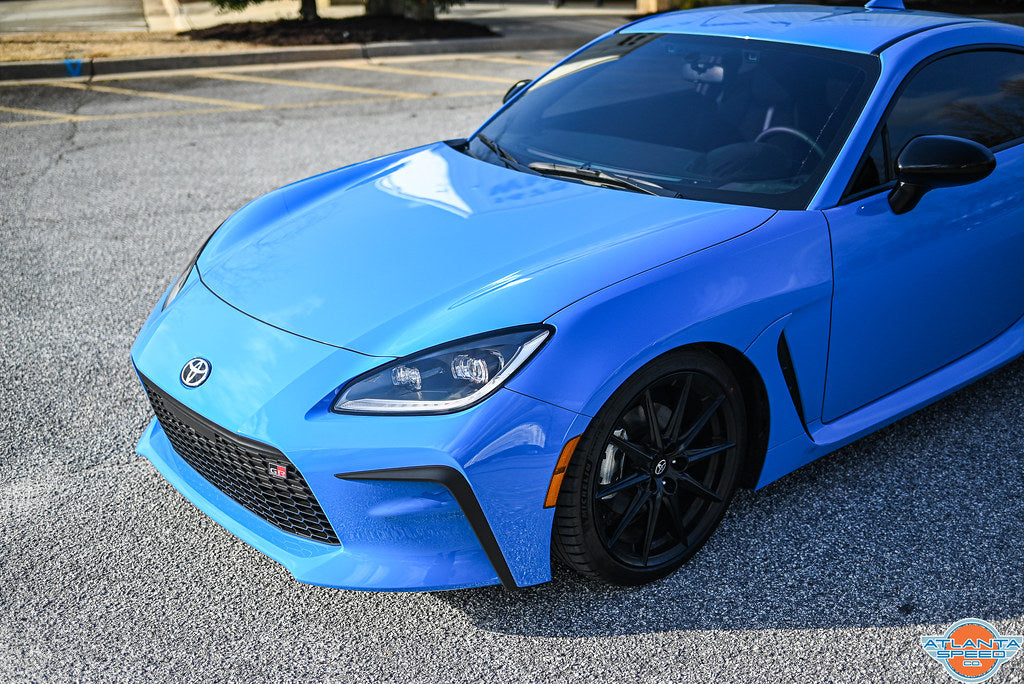 oem repairs | alignments | brakes | scheduled service | tires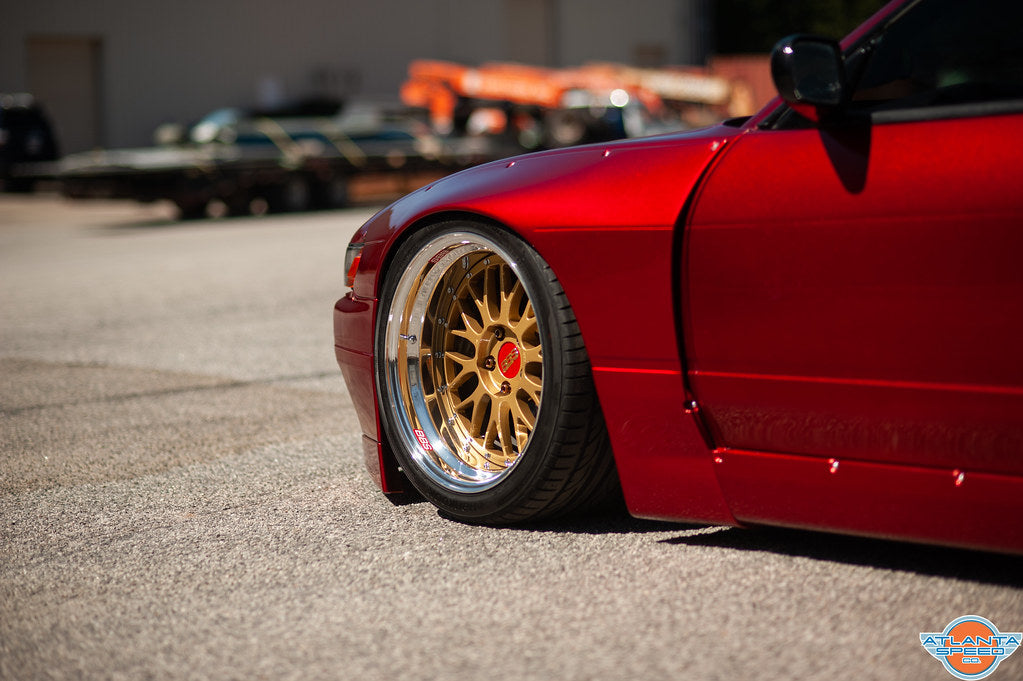 Projects and Build Consultation
Suspension | Brake Upgrades | forced induction | parts installation
About Us
Atlanta Speed Company. is located in Marietta Ga, just outside of Atlanta inside of a 7500 sq ft facility.
The facility includes a well equipped shop space complete with equipment to handle everything from oil changes to long-term builds, as well as a comfortable and interactive show room area.
With many years of combined experience in the performance car market, and a focus on providing professional consultation and fairly priced repairs or upgrades for your daily driver or weekend track toy,
Atlanta Speed Co. will provide an exceptional customer experience from beginning to end. We are a full-service automotive repair and performance parts installation shop that offers a large variety of services including general maintenance and repair, performance car build consultation and execution, engine builds, performance parts installation, air lift installs, suspension tuning, and soon, dyno tuning.
Atlanta Speed Company
1485 Canton Road
Suite 300
Marietta, Ga 30066
678 540 3136
sales@atlantaspeedcompany.com 
@atlantaspeedco
Facebook: Atlanta Speed Company